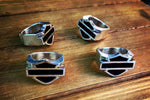 Handmade in the USA
CUSTOM JEWELRY
Shop Now
Handmade in the USA
CUSTOM ACCESSORIES
Shop now
for exclusive access to limited run products
JOIN THE CLUB
Create account
Welcome to the Speakeasy
Thanks for visiting Speakeasy Original.  We specialize in custom handcrafted jewelry made right here in the good 'ol USA. Whether you are looking for a wedding band, heirloom, custom piece, or something to rock on a big night out, we got it or we can make it.  
Shop Now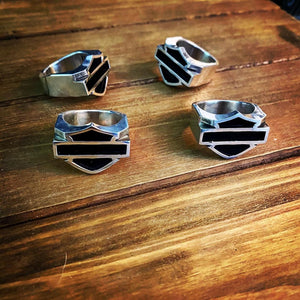 Custom Jewelry made in the USA
Please feel free to contact us with any questions you may have.  Cheers!